Please note; Change of hours Open only on Fridays and Saturdays from 10 AM to 4 PM
Due to the fact that Chuck had a massive heart attack and quadruple bypass surgery, we have decided to limit our hours for the remainder of our season. Please watch our Facebook page for any updates. Thank you for understanding.
Area Attractions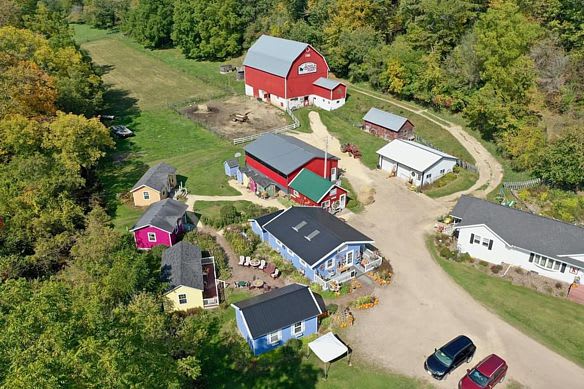 Tourism Related Resources
Linking Partners
Page Summary: Down A Country Road offers fun things to do, places to visit in Wisconsin, what to do in Wisconsin and fun activities to do. Items such as Wisconsin places to visit, best places in Wisconsin, top attractions in Wisconsin as well as WI attractions are also part of the scope of our business. We also specialize in fun activities to do with family, Wisconsin places to see in Cashton, La Crosse, Onalaska as well as Sparta. Other areas we serve include Tomah, Holmen, West Salem and Viroqua. We also service Mauston, Black River Falls and beyond.